Find a partner
Find a partner for:
Mainstream

Mainstream<

Mainstream Technologies, s.r.o. is focused on information technology services. They are system integrator, who designs and implements corporate solutions with increased requirements on resistance, scalability, security and availability. Having experience and knowledge with the corporate environment, the company is able to offer advanced issue solving and highly professional consultations as inseparable part of deliveries.

In the field of applications the company is focused on integration of applications in Microsoft SharePoint environment and implements the solutions of company agendas, processes and electronic based document management. There is a custom development based on .NET platform as inseparable part of these deliveries as well. Other activities are generated by the application division in the field of unified communication based on Microsoft Office Lync Server 2012 technology.

Since the beginning the company focuses specifically on Microsoft technologies. Having obtained references, certificated professionals and having satisfied customers they are allowed to use the highest Microsoft partner certification.

Location: Prague, Czech Republic

exe

exe<

Exe offers complex services in projecting enterprise information systems, software development and localization. Important parts of their portfolio are outsourcing and remote infrastructure management, technical support, consultations and translations of technical documentation. The main processes of the company are designed to ensure the highest possible quality and flexibility. Exe has a certified quality management system that complies with ISO 9001:2008 and EN 15038.

Location: Bratislava, Slovakia

BlueEdge Consulting

BlueEdge Consulting<

BlueEdge Consulting, LLC, is a IT Cloud Solutions company headquartered in Downingtown, Pennsylvania. BlueEdge Consulting specializes in implementing IT Cloud solutions for small to medium size businesses. BlueEdge Consulting advises its clients on the best strategy and methods to move to the Cloud as well as providing supplemental resources to ensure a smooth transition. BlueEdge has provided Cloud transition services for many companies and organizations crossing all industries. It is a strategic partner with Microsoft and has earned both Silver Competencies in Small Business and Midsize Business and is also part of the Microsoft SMB Champions Club.

Location: Downingtown, PA, USA
Contact us, we would be proud to help you.
Technologic partners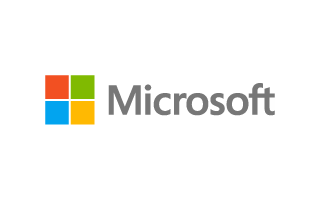 We are Microsoft Gold partner and Business-Critical SharePoint partner. Our solutions are based on Microsoft SharePoint, Windows Azure and .NET Framework platforms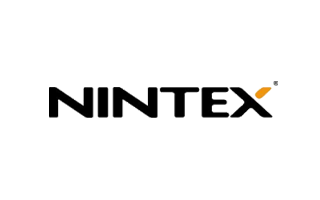 We implement complete portfolio of Nintex products: Workflow, Forms a Analytics.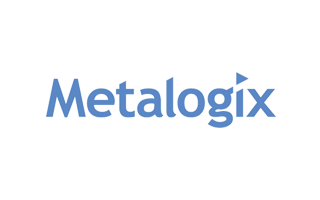 We implement StoragePoint and supply Metalogix products licenses
Thank you for the given information, we will contact you shortly.
We will continuously inform you about the important news.