MilkyWay
Our solution MilkyWay for SKODA AUTO was recognized as
Microsoft Awards 2015 Winner
in the Collaboration and Project Management category. MilkyWay is an informational, communication and sharing platform for the needs of SKODA AUTO headquarters team, importers and marketing agencies.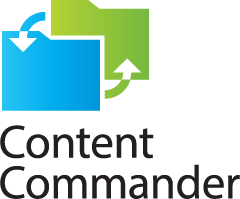 Organize documents in Office 365 and SharePoint
Copy and move documents
Create folders
Load content from your PC
Learn more
Amazing
software
We help companies organize documents, automate processes and collaborate within teams. Our products and services are used by customers who seek top-notch solutions supporting their business and operations. We build on Microsoft SharePoint and Windows Azure platforms.
Business-Critical SharePoint solutions
Accelerated and simplified business processes
Integration of line-of-business systems and SharePoint
Visibility across the organization


Thank you for the given information, we will contact you shortly.
We will continuously inform you about the important news.